Primary Appearance:
Batman "This Murder Has Been...Pre-Recorded!"
Designed/Illustrated by:
Irv Novick (Pencils)
Dick Giordano (Inks)
Base Car:
N/A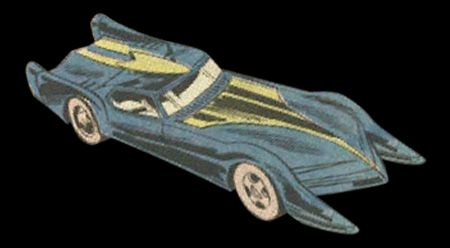 Irv Novick's version of the "nondescript Batmobile" appeared in Batman #220. It retained many features of that design, but had much more exaggerated fenders and rear fins. It served as transportation while Batman tracked down a bombing suspect.